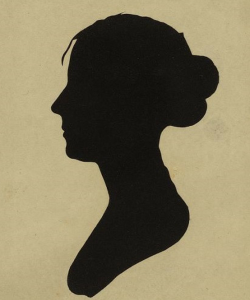 Elizabeth
O'Connor Clark
Place of Birth
Blackwater, Co. Wexford
Address
Great Crosby, Merseyside
Circumstances of Death
Drowned RMS Leinster
Other Biographical Details
She lived at 110 Liverpool Road, Great Crosby, Merseyside. She had been visiting her sister Mary Flynn in Wexford, and was returning home.
A son, who was also a medical doctor, had served in WW1, and was recovering from injury.
Because she was a "War Casualty" and due to the scale of the disaster, there was no formal death certificate issued. Following the recovery of her body, Elizabeth was buried in a family grave at Blackwater, Co. Wexford.
Daughter of the late Captain Peter O'Connor, Blackwater, Co. Wexford.